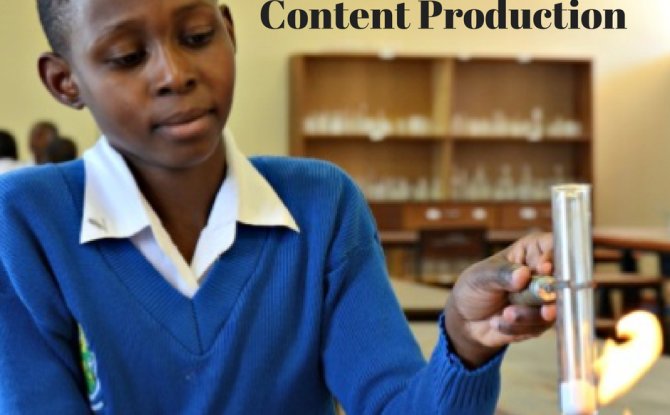 Water is Life
The Swahili saying 'Maji ni uhai' – 'Water is life' captures the absolute necessity of having continuous, safe water in eastern Africa. It can't be taken for granted.
Located in one of the most arid regions in the country—in a good year it receives about 20 inches of rainfall—St Peter Claver High School (SPCHS) is a boarding and co-educational Jesuit institution on a 500 acre campus. It is a lively, thriving school with a student body of almost 1,200 and a teaching staff approaching 100 people. A scholarship programme that relies on donations and a small endowment fund allows girls and boys from economically disadvantaged backgrounds to attend.
The school has been relying on boreholes (water wells) for its fresh water supply. With an increasing number of students and staff living there, there is not enough during the dry season from April to October to properly water the vegetable garden: the garden is the school's main self-reliance activity in sustainable farming.
Harvesting a precious resource
With assistance from the Irish Jesuit Missions, fresh rainwater will be harvested from four large roofs alleviating water shortage and providing training for the students in the efficient use of rainwater. It will be stored in tanks connected to the boreholes.
Self-reliance activities are crucial in cutting down on school management expenses and helping to make the school financially sustainable.
The rainwater harvesting project will be a model for people in the Dodoma region in water conservation, will contribute to the bank of local knowledge and hopefully be replicated by them at their homes, institutions and other locations.